Training Log: week of November 13
Another week of training in the book and according to
Coach Mat Nark
, this is the last week of really light mileage. There is 152 days until the Glass City Marathon, my A race for the Spring. But I am also running the Hot chocolate 15K, which will be about 3 weeks before that!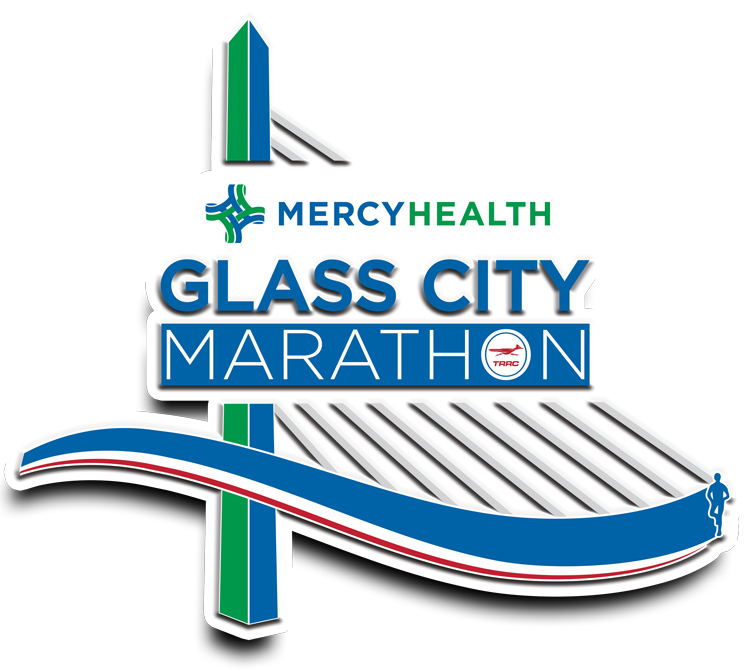 So let's take a look at the week and see how things went...
Monday: 4 miles, recovery pace.
Tuesday: strength
Wednesday: 9 miles in two runs (so I could squeeze in a few with a friend!)
Thursday: Strength
Friday: 4 miles, recovery.
Saturday: 8 miles
Sunday: OFF
25 miles
2x strength
Overall a fair week. It felt light on the mileage, but it is really early in the season. In fact, it is not even the season yet, I don't think. So on we go... First race (Turkey Trot) coming up on Thursday.