Training Update: Week of December 12
Last week was kind of a rough week ALL OVER. There were very few things that went according to plan, but overall, I guess I have to be somewhat pleased that I managed to get done what I did considering the craziness of the week.
So, I think I need to do this for this training log from now until April...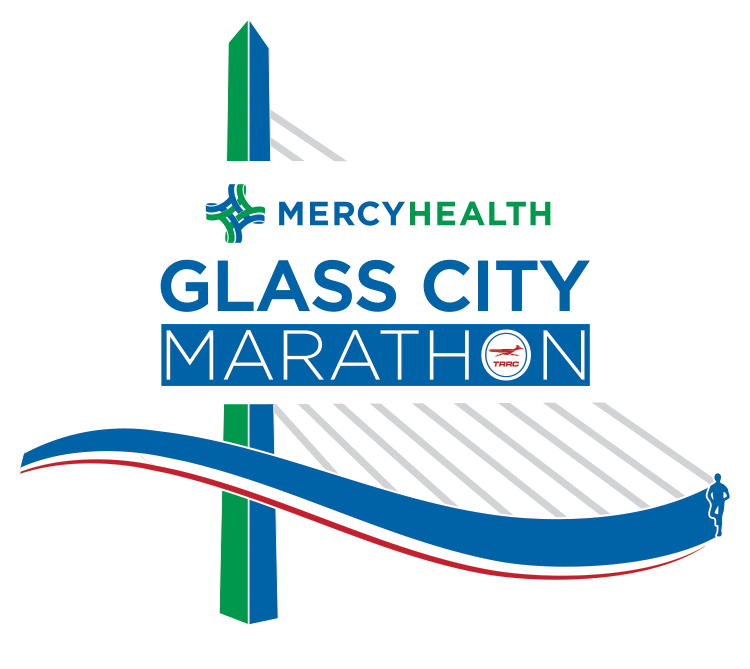 Monday: 7 miles with 4x 30s strides. Pure Barre. Core.
Tuesday: 60 minute walk. Pure Barre. Core.
Wednesday: 6 miles, 8:48 pace.
Thursday: OFF (bad day)
Friday: 7 miles with 4x 1:30 surges @ 10K effort.
Saturday: 11 miles (8:30 pace)
Sunday: OFF
As you can see... A rough week. Only two days of Pure barre. Which I hate. But it is over, and hopefully this week will be better.
Let's go. I have two marathons to train for...