April, a big month!
So, let's take a look at some of my plans for the Spring. Obviously, I am running Boston. That has been the big news related to me for months... All throughout my training for Chicagoland, then I ran a qualifying time, then I got in, and now, I am in training...
But Boston is not ALL...
Because I recently signed up with
BibRave
as one of their pros, I was able to receive an entry into the
Glass City Marathon
.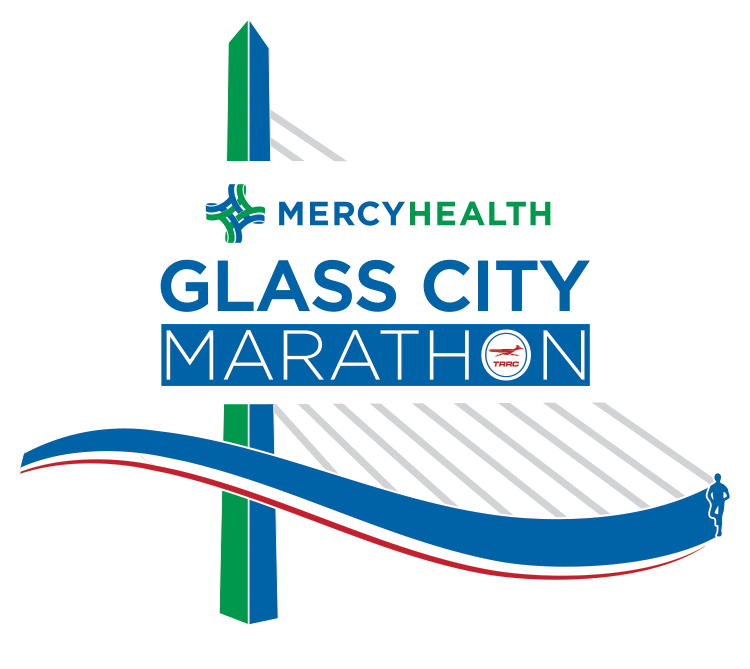 So yes, I will be running marathons on back-to-back weekends. And YES Boston is my "A" race. But I am looking forward to testing myself and seeing how I handle that and how I can handle recovery after it. In addition, Glass City is my hometown race, and I have run the half SEVERAL times now. It has been the race with all of my last 4 (ish) half marathon PRs. And now, finally, I will be tackling the full marathon.
Interested in joining me for the marathon (or half or 5K)? Use the code "brpsavings" for $5 off your registration. Hope to see you there!
Disclaimer: I received a free race entry to the Glass City Marathon as part of being a BibRave Pro. Learn more about becoming a BibRave Pro (ambassador), and check out BibRave.com to review find and write race reviews!