Training Update: Week of 11/14
And just like that, it is race week again.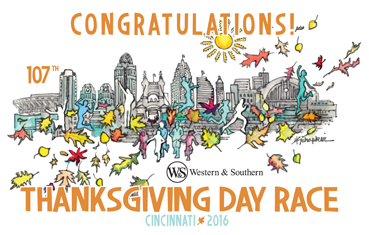 Strange to be goal racing a 10K, but I am hoping that a great shorter distance race will leave me motivated to train super hard through a cold Ohio winter? Fingers crossed?
Ok, let's look at the last week of running.
Monday: 8 miles, 4x 30s strides for 8.53 total. Pure Barre. Core.
Tuesday: 6 miles easy, 8:53 pace with Karen. Pure Barre. Core.
Wednesday: 57:30 fartlek ladder. 7.43 total miles.
Thursday: 6 miles easy in Asheville, 9:00 pace.
Friday: Walking around Asheville for XT
Saturday: OFF (travel day)
Sunday: 9 miles. 7:55 avg. 3x1 miles (4, 6, and 8) with a 7:00 goal. Actuals were 7:05, 6:58, 7:09
So it was a good week. Less Pure barre than I like, but you will have that when vacationing. :) On to the race!