Training Recap: Week of March 21
Another week of training down the tubes, I am at less than 5 weeks out from the goal race. I was running at peak mileage last week, it was pretty high, and I was definitely feeling tired early in the week, but as my body continued to adapt, I started to feel better toward the end of the week.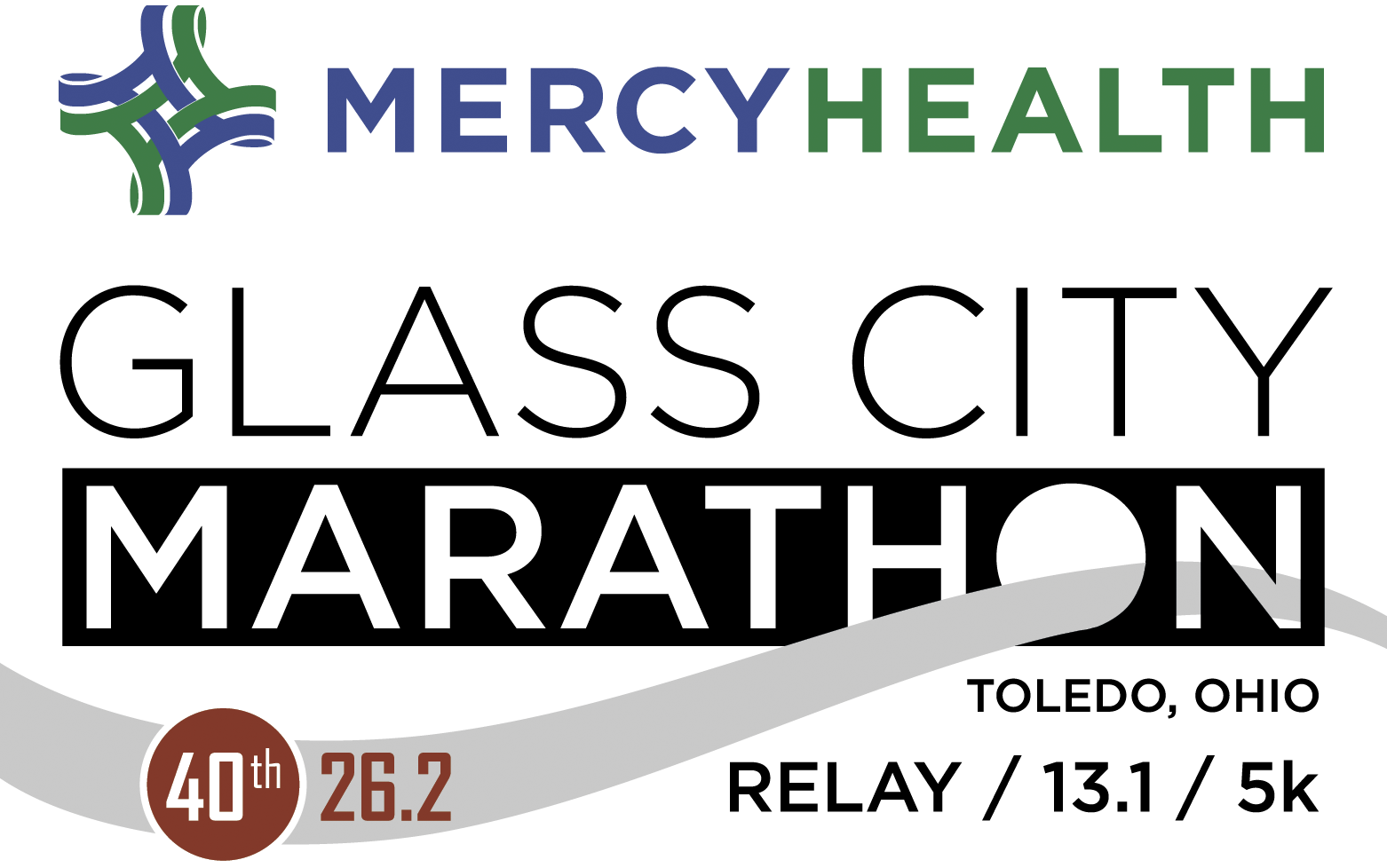 However, right at the end of the week, I was smacked in the face with real life, and then my long run just didn't happen. It is a little bit circumstance, and a little bit other things that I had going on. I have been having issues again with my low back and glute. But I managed to get in the majority of the work, minus the big run of the week.
Monday: 8.59 miles. 8:04 avg CORE
Tuesday: 7 miles, 8:50 pace
Wednesday: 9.35 miles, track workout
Thursday: 50 minutes elliptical
Friday: 7 miles, 8:53 pace CORE
Saturday: OFF
Sunday: 6.44 miles NOT GOOD
Not an awesome week, mostly because of that Sunday workout. But I still need to be pleased to have gotten everything else done that I wanted to. Honestly, the weekend was rough, mostly because we traveled to Toledo for Parker's birthday and that kicked my behind.
Hopefully this week will be better.