Training Recap: Week of March 14
I cannot believe I am down to 5 weeks. I cannot believe I have only 5 weeks to go to my goal spring race. I cannot believe all of the things that have happened and all of the improvements I have made in running since fall. Committing to a spring half was a good decision. And I know that I am going to walk away from this race ready to focus on a fall full. The fall full that I have registered for (post to come) and really hone in on all of the mental things that are going to make me so much better in the long run.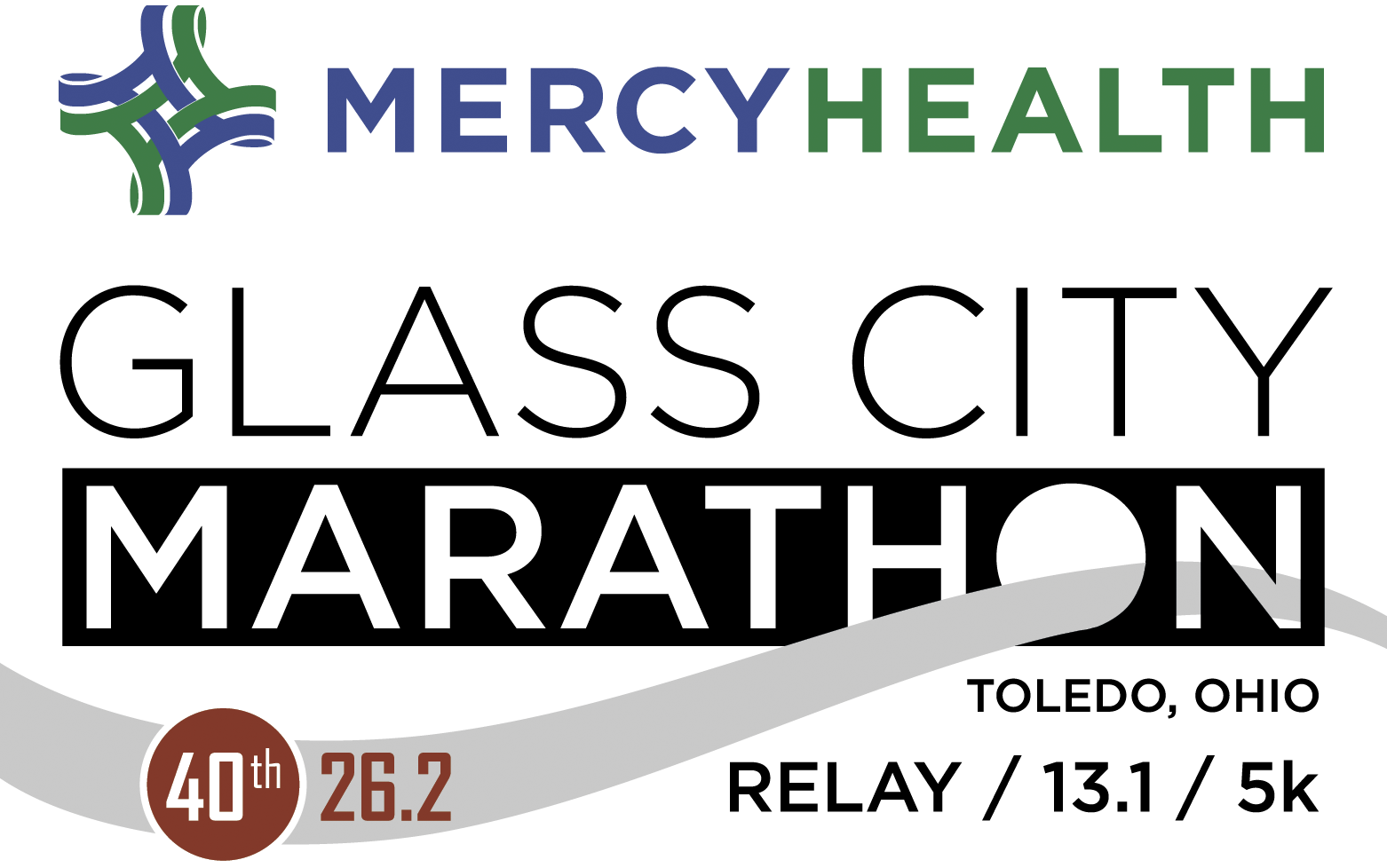 I didn't race this weekend, the first weekend in the last three that I didn't have a race on the schedule, and that is ok. I am glad I have some opportunity to race this spring as it definitely helped my confidence a TON.
So let me take a look at the week.
Monday: 8.56 miles, 8:21 average CORE
Tuesday: 7 miles, easy, 8:45 pace
Wednesday: 9.13 miles - track work. 8x800 m with 2:00 walking recovery
Thursday: 50 minutes elliptical, CORE
Friday: 7 miles, easy. 8:53 average pace CORE
Saturday: 14 miles with 5 at marathon pace
Sunday: OFF
45.69 miles
3x core
1x XT
Another awesome week of training and working. I am really starting to feel more than ever that all of the extra mileage is paying off and making me STRONG. I am sure that this is all making me better in the long run, and I am really looking forward to testing that out in 5 weeks time at GCM and hopefully parlaying that into my fall marathon.