Training Recap: Week of February 29
Another week of training for this goal half in Toledo has come and gone. I think I am around 8 weeks to go? Hard to believe, because even though I know that I have been training for this for a few months now, I also feel like it has been no time at all. I think this might be the benefit of training for a half. It just kind of feels like a lot of solid mileage weeks, and my mileage has not been building all that much!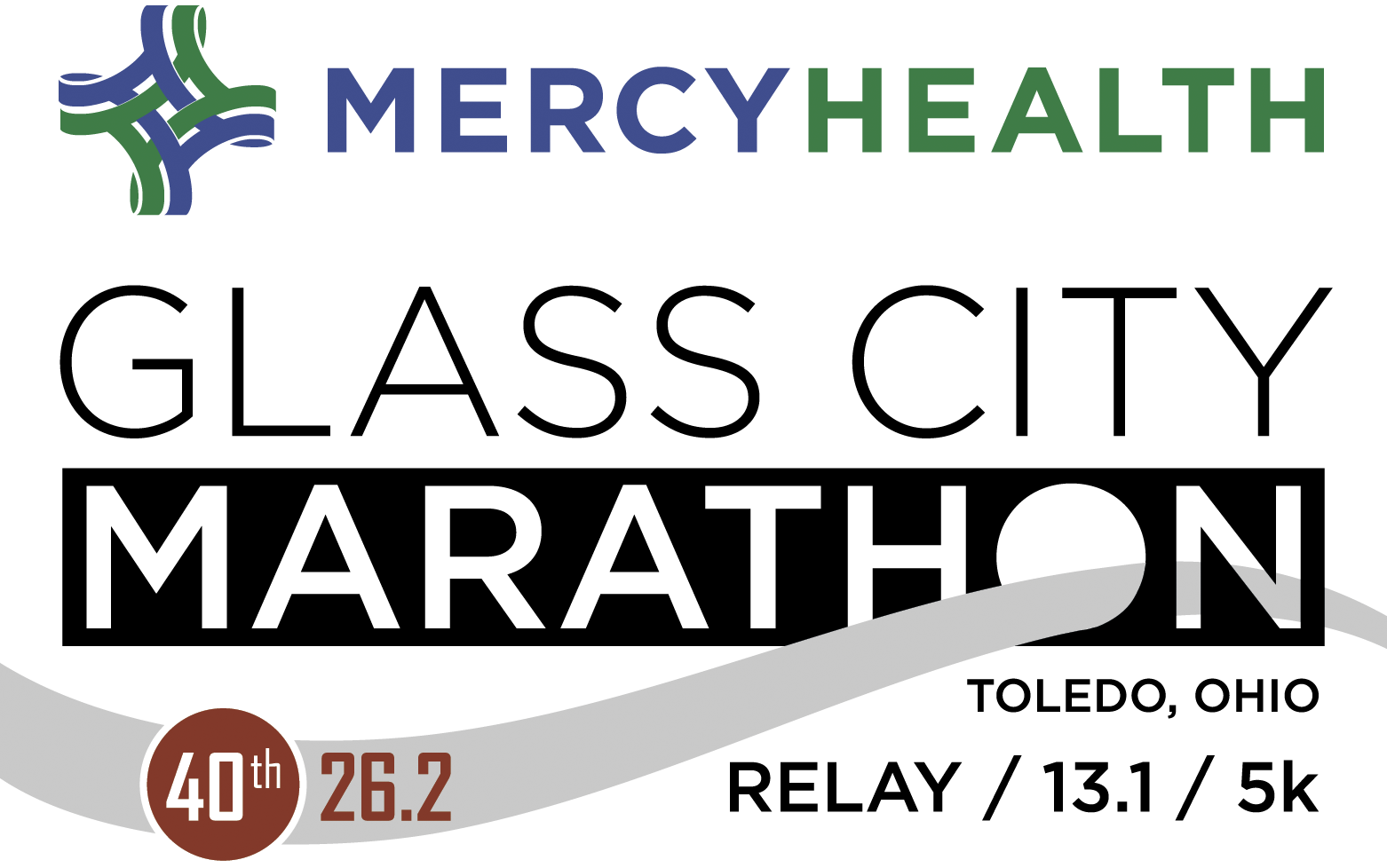 So the volume on this week was quite high, but I think I handled it pretty well, and it forced me to really focus on recovery mile pace, which I have been stinking at recently (running too hard on easy days). So let's take a look at the week.
Monday: 8.56 miles, Sushi Wars, CORE
Tuesday: 7 miles, Sushi Wars, CORE
Wednesday: 11.47 mile track workout (I am going to write this up for tomorrow), CORE
Thursday: 50 minute elliptical
Friday: 7 miles, easy, core
Saturday: 14 miles, Sushi Wars
Sunday: OFF
Yes, I took a few days off from sushi wars this week, work got crazy. But it is ok, my knee was also a little tweaky, likely from 40+ laps on the track. I am working on it.
48.03 total miles. 3 days core. 3 days sushi wars/strength.
Pretty solid week and now I am rolling into a low mileage week. I was finally able to run what I wanted to for the easy day on Friday after that high mileage track work out.
Do you run easy on easy days?