Training Recap: Week of January 18
Okay, I think that I can officially call this a week of training. I had a marathon pace tempo run, instead of just a run with some surges, and so for whatever reason, in my mind, that gets me to where I want to be. Ha! So to me, last week was the first week of OFFICIAL half training.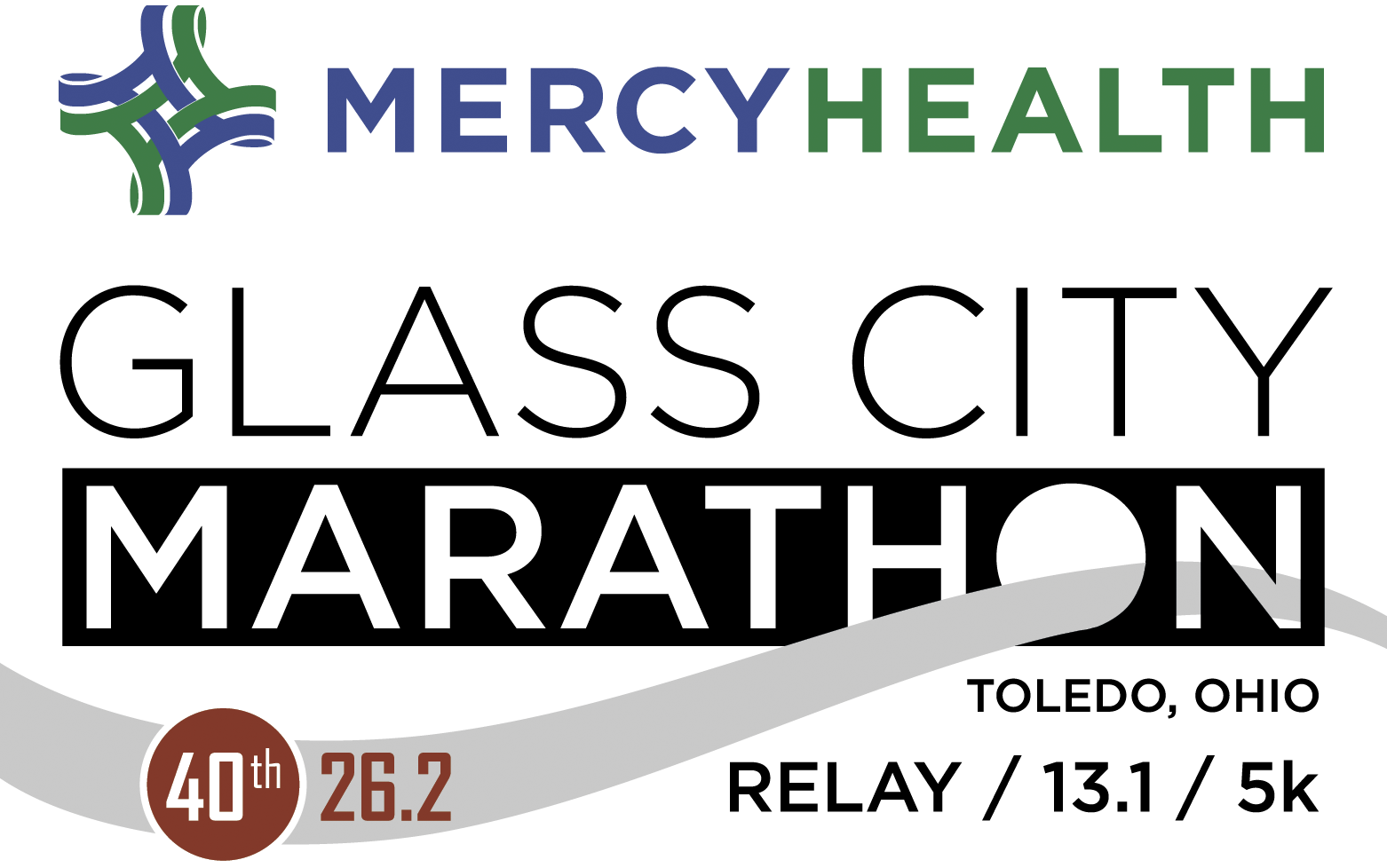 And I am feeling pretty good. This was the first OFFICIAL week of 5 days of running, which is what I have done sometimes in the past, and I am just feeling better about it going in to this training cycle than I have in cycles past where I wanted only 4 days. I am enjoying the higher volume and where my mental status has been lately, so I am diving into this and trying to get strong.
So let's take a look at how my week went.
Monday: 50 minutes elliptical, full body strength
Tuesday: 7 miles convo pace, 4x30s strides, 8:08 avg for 7.61 miles
Wednesday: 1 hour easy paced run, treadmill. 7.07 miles (8:29 pace) CORE
Thursday: 7 miles, middle 5 at marathon pace (treadmill - 7.7), 4x strides on indoor track, 7.8 total miles CORE
Friday: 6 miles, easy pace (8:49)
Saturday: 12 miles, progressive (2 on, 1 off) CORE
Sunday: OFF
40.48 total running miles.
4x core (including strength training).
1 day xt
1 day strength
1 day off
So, I suppose this is called I nailed it? At least, that is what I am going with for the moment. Let's keep it up and just keep going, right!?