Training Recap: Week of January 11
So even though I have selected by spring goal race, I am still building base at this point, so I am not quite ready to call this GCM training (next week, I think I can officially call it that). But none-the-less, it pretty much is GCM training.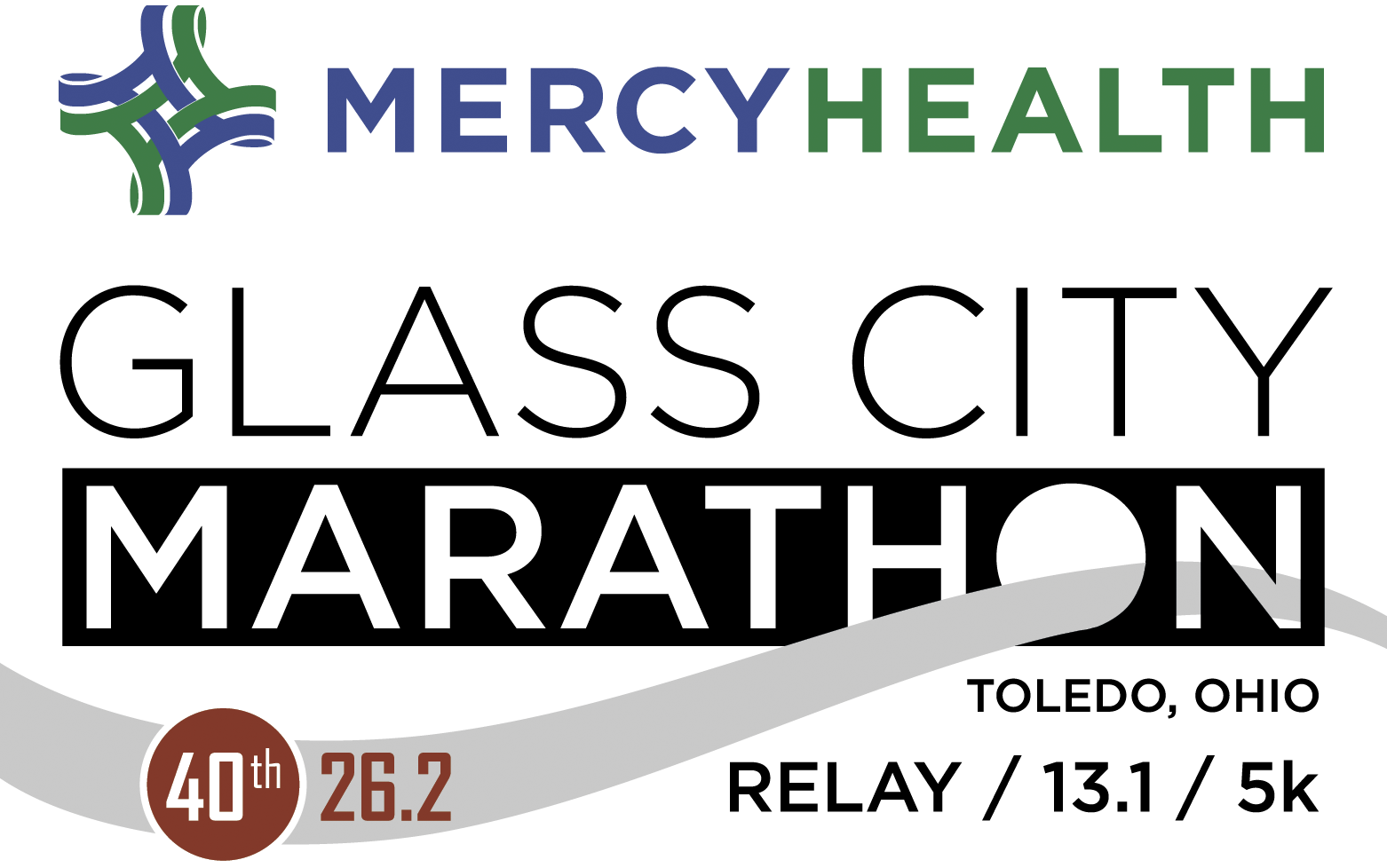 So I am setting some big goals for the race, specifically, that were not outlined in my "goal" post of last week. I am trying to make the year more about overall achievements than race-specific times. But this post is about this race, and the goals that I am setting for this race.
So let's look at my week in training!
Monday: 5.55 miles indoors between treadmill and indoor track, CORE
Tuesday: 5.66 miles treadmill for 5 miles and 0.66 outside in the AWFUL SNOW
Wednesday: 5.6 miles, treadmill, CORE
Thursday: 50 minutes, elliptical, strength
Friday: 6 miles, easy pace, CORE
Saturday: 9 miles, treadmill before Addie woke up (and J worked)
Sunday: OFF
This is nearly 32 miles of running, plus another 4.5-ish on the elliptical (which counts toward
Run the Year 2016
). And some strength and core, which was a big goal for me for the year (unofficial) but all of these things will help me as a runner. And I am going to NAIL IT.