Friday Five V
Hooray for Friday Five! This is the post that I get to write every week that allows me just to get a few things out in the open that happened in a given week.
1. The first holiday of the season has come and gone and I am now ready to move forward and beyond Thanksgiving. I mean, it is the most involved holiday for me, because we hosted this year. Granted, J and my dad handled most things, but it is definitely difficult sometimes to have people at your house. Especially for me. So now let's move on to my favorite time of year, Christmas!
2. "Chippey" is visiting Addie. She named him Chippey after not being able to pick a name and then seeing the "Elf on a Shelf" movie. Last night, Chippey had a visit from Elsa.
Elsa froze him!
3. Last night was the holiday party at work. We had an 80s prom. I mostly hung out with my most favorite coworkers at the steakhouse downstairs (the party was in a banquet room at the casino) drinking bourbon and laughing VERY loudly. We had a pretty fun time.
4. I busted out the Wazzie and the Gilman vest for a run this week.
It was freaking COLD!
5. I am headed to Toledo tonight solo, just for the evening. I am seeing a show at the theater with my dad. We are seeing Dirty Dancing.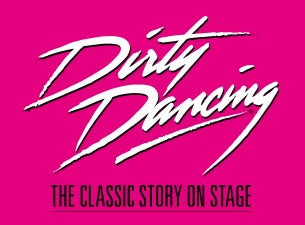 I am looking forward to it, but at the same time, I do not feel like traveling 3+ hours tonight and another 3+ tomorrow morning, but #family? What about MY family. Here. In Cincinnati?